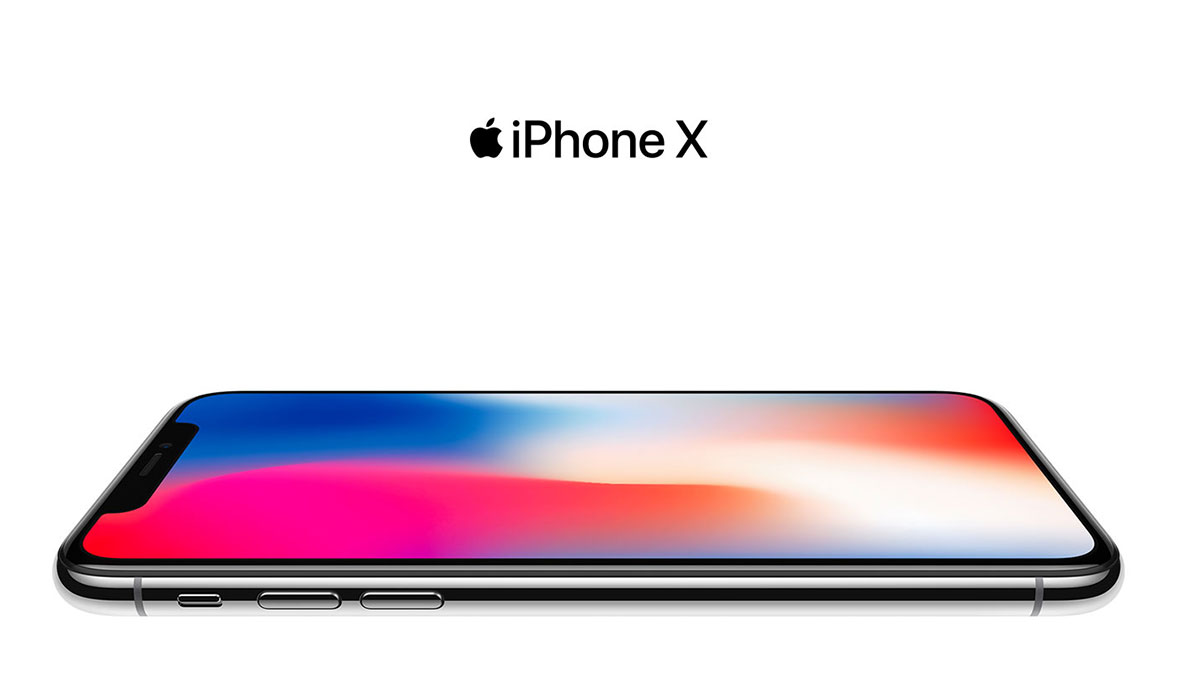 7 things you might not know about iPhone X
…and then it was here!
iPhone X(called as iPhone 10) is here for real. I'm sure many of us (like me) saw the key notes LIVE. But, hold on, there are some things Apple didn't tell us. So here it goes:
iPhone X 256GB model will burn a hole your pocket, and I mean literally. iPhone X 64GB (base product) is priced at $999. However, iPhone X 256GB will cost us $1149, and this price doesn't even include AppleCare+, which will cost an additional $199.
iPhone X (and the iPhone 8 and iPhone 8 Plus) supports fast charging. This is the first time in the history of iPhone. Oh well, I know what Android users will say to this. nevertheless. iPhone users can now boast too. Now, if you use plug in your iPhone, you'll be able to get a 50% charge in just 30 minutes.
Talk about boasting, your new iPhone has had built-in support for the U.S. military-created GPS network for a long time, and it added support for Glonass, Russia's version of a satellite positional system, back in 2011. The iPhone X — along with the iPhone 8 and 8 Plus — are the first iPhones to support Galileo, Europe's new satellite system, which came fully online in late 2016. Apple's also introducing support for QZSS for better positioning in for Asia-Pacific regions. I think, it's just about time to ask our friends with Android phones about what all satellites do their phone access or are connect to.
iPhone X's screen is unfortunately not as bright as Samsung Galaxy's Note 8. Next year Apple, next year.
iPhone X's front camera is exactly same as in iPhone 7. However, it now comes with all new ability to recognize faces for unlocking your phone and it also lets you animate your face with emojis like poop emojis.
New iPhones now support both the HEIF (high efficiency image format) and HEVC (high efficiency video compression) formats. It's a new way to compress photos to reduce file size without compromising on the image quality. now one can hope to have a much more free memory.
iPhone X does't have a home button. Okay!! so how do we? No problem. Want to go back to home screen, just "swipe up". But wait, that was how Control Center was called upon. Well. now that moves up to a "swipe down" on the top right. Oh Damn, so where did the Notification Center go? Well, it's still there, Swiping down from anywhere on the left or middle will call the coveted Notification Center.