Process
Outsourcing
Explore Limitless Possibilities
For everything we don't like to do, there's someone out there who's really good at it, wants to do it and really enjoy doing it.
Horizons of Process Outsourcing

Businesses that is capable of differentiating their products from other businesses in the same industry to large extent will be able to reap profits.
Successful product differentiation creates a competitive advantage for the seller, as customers see these products as unique or superior to their respective competitors.
Small businesses that are able to utilize product innovation effectively will be able to expand and grow into larger businesses, while gaining a competitive advantage over its remaining competitors.
Businesses that once again are able to successfully utilize product innovation will thus entice customers from rival brands to buy its product instead as it becomes more attractive to the customer.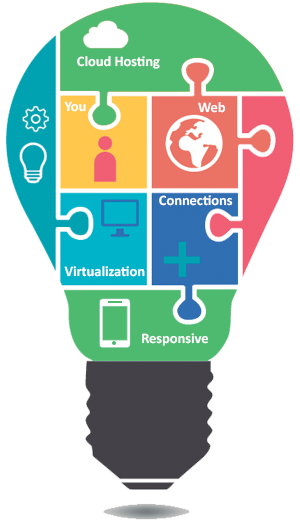 PDI @ Enziq
Our Product Innovation team works with both enterprise and startup clients to launch new products and reinvent existing ones. By connecting design, engineering, and business strategy disciplines, we provide the creativity and technical skills needed to solve business and user experience problems.
How We Do
Creative agencies deliver flashy designs but rarely consider technical implementation. Software shops may deliver working code, but don't validate the product strategy.
Our cross-disciplinary team partners with clients at every stage in the product lifecycle, delivering the strategy, design, and implementation necessary for long term success.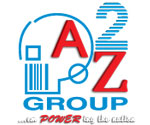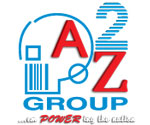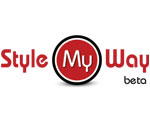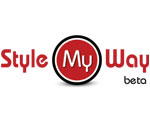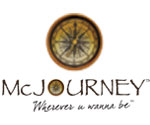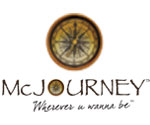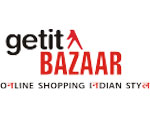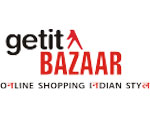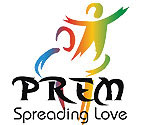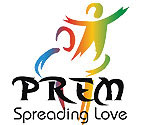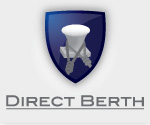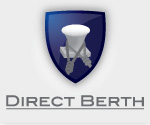 The Shift to the Digital Economy is Driving NoSQL Adoption The business world is undergoing massive

How faster cloud adoption drives better business outcomes Faster cloud migration, faster business rewards – it's

How to ignite the growth in new consumer tech for communications. Growth is stalling. Consumer demand is sluggish