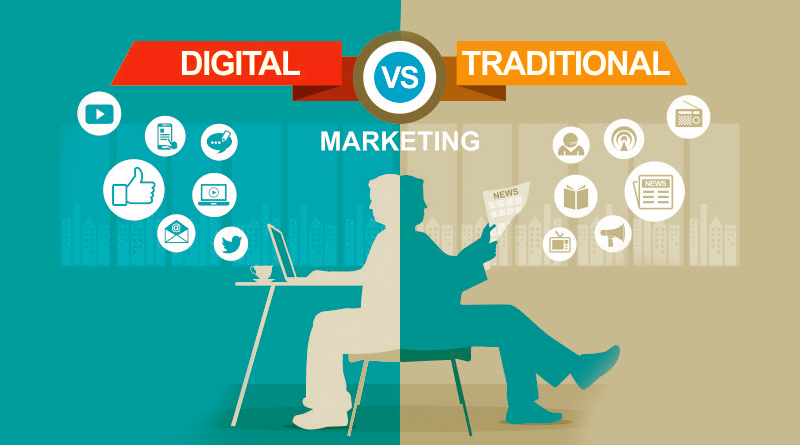 What is Digital Marketing and Why do you need it?
Digital marketing (also known as data-driven marketing) is an umbrella term for the marketing of products or services using digital technologies, mainly on the Internet, but also including mobile phones, display advertising, and any other digital medium.
Digital marketing is more than just having a nice website. It is set of strategies that are designed to bring people to your website and convert them to customers. Millions of people are using the Internet each to day to search for things they need. People in your community are searching for the products and services you provide. Digital marketing makes sure that when someone types a keyword into a search engine that is relevant to your business, your website appears at the top of the search results.
There are number of strategies that can be employed to do this. You can use free strategies that make sure that search engines look favorably on your site. Free strategies include on-page optimization that makes sure your website itself is properly designed. There is also off-page optimization to make sure that there are links pointing back to your website from other authoritative websites and social media platforms. There are also paid search strategies. These involve buying advertising to bring visitors to your site.
Why Digital Marketing
Digital marketing is the newest and best way to reach out to prospective customers and draw them towards your business. Your prospective customers are online and are searching for your products and services. You want to make it easy for them to find you. That is what Digital marketing is all about.
 Your competition is also out there seeking the business of these prospective customers. If they are not already using digital marketing strategies to attract these customers, it will not be long before they do. You want to make sure that you have an effective digital marketing strategy in place so that you can have the competitive edge in search engine results and social media platforms.
 Your customers are online talking about your business on review sites. You want to be an active part of this conversation by participating directly through a blog and on review sites. You can encourage happy customers to leave positive reviews and address unhappy customers directly. With online marketing, you engage your customers and prospects in an ongoing conversation. This creates a relationship of trust, and people make purchases from businesses that they trust.
Digital marketing is a powerful new tool that you can use to reach out to your customers and prospects. Because of the ability to interact directly and converse with potential customers, this tool can be far more effective than traditional marketing.
Sorry, the comment form is closed at this time.