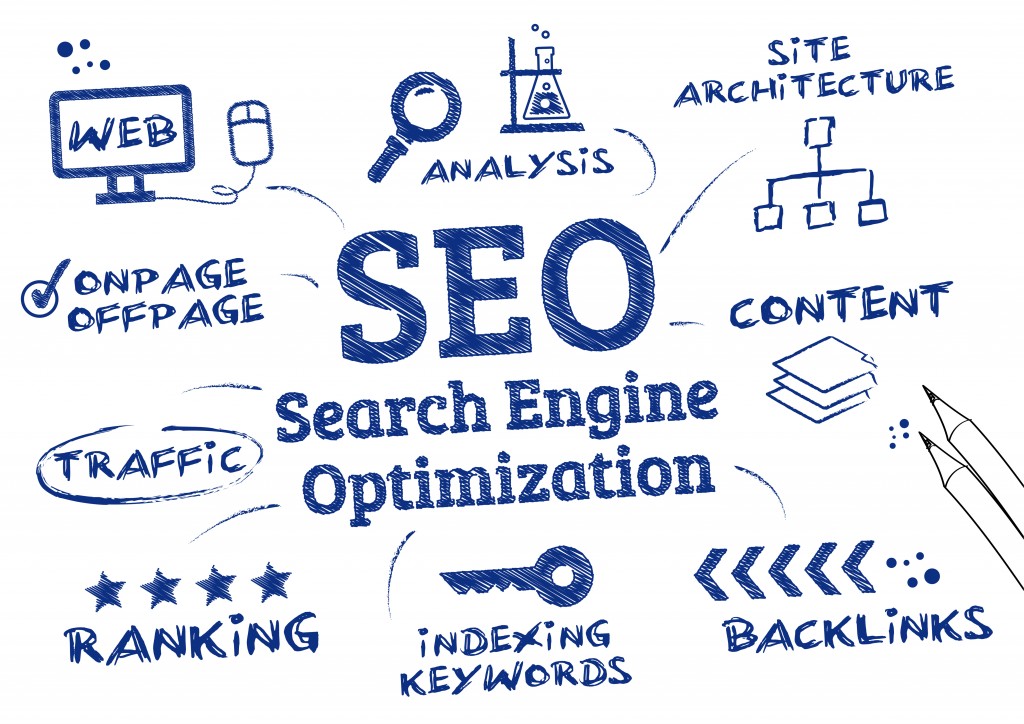 Why you should invest in SEO?
Search engine optimization is a methodology of strategies, techniques and tactics used to increase the amount of visitors to a website by obtaining a high-ranking placement in the search results page of a search engine (SERP) — including Google, Bing, Yahoo and other search engines.
It is common practice for Internet search users to not click through multiple pages of search results, so where a site ranks in a 'search results page' is essential for directing more traffic towards the site. Higher a website ranks in organic search results, greater are the chances that that site will be visited by a user.
Following are the reasons why you should invest in SEO:
Increase in Organic Traffic: Investing in SEO will result in better search engine rankings resulting in significant increase in organic traffic, which will help increase revenues. Since the organic traffic is 'intent based', it has a higher probability of conversion. Your site should have an optimal user experience for the directed(organic) traffic.
Cheaper than Traditional Advertising: Compared to the costs associated with other forms of online marketing such as PPC (pay per click) advertising, social media marketing, or purchasing leads for an email marketing program, SEO does provide fairly good ROI. While PPC may drive more revenue and social media may appear to be more important for the brand's image, organic SEO in many ways remains a bedrock of your online presence since it's going to drive consistent traffic.
Increase in Brand Awareness: Investing in SEO means that your website is striving for the pole position, viz., at the top of the search results. Top position means more eyeballs. Once the top position is gained and site gains authority and credibility additional exposure to your website results in more opportunity for potential customers to see your content and associate your brand with the products and services they were searching for.
Staying Ahead of your Competitors: Without effective SEO in place, people will have a very hard time finding your site/product and will instead find your competitors. This can lead to lower conversion rate resulting in loss of revenues. Analyzing, identifying key strategies and executing them in a right manner is key.
Increase in  Smartphone Users: A well-known fact is that more and more people in our country own a smartphone and the traffic on mobile has begun exceeding that of desktops. The shift is seen helping increase the horizons for companies using SEO, by incorporating new technology updates to name a few such as local search optimisations, Accelerated Mobile Pages etc.
In the fierce competition of the digital world, SEO has simply become an integral part of every business. Since more and more users rely on Search Engines to explore the content they are looking for, it's more eminent that SEO is here to stay and will be the most effective medium to drive traffic. It's a highly effective way of promoting your brand and provides probably the best ROI you can get of all the forms of marketing out there.
Sorry, the comment form is closed at this time.